With over 2 decades of an outstanding journey, MindSpace has excelled its core capabilities and has helped businesses grow. The new year establishes a remarkable breakthrough in the voyage, giving it the edge when it comes to IT enablement.
And yet again, "We assure you will cherish this association for years to come."
Discover More
Corporate Profile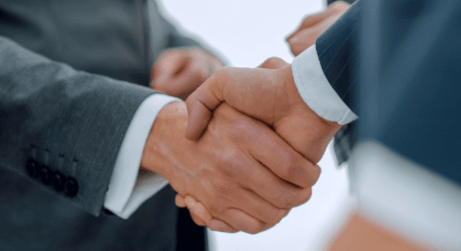 "Trust is built with consistency." – Lincoln Chafee
With trust built in its DNA, MindSpace has always aimed to be a partner that our customers can rely on.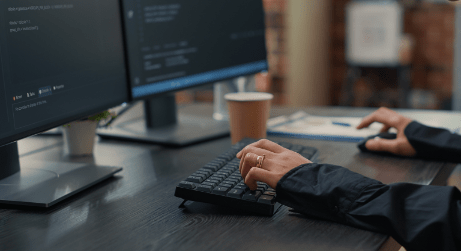 An amazing team, a productive environment, and well thought of work life balance ensures that we are never short of talent. Our "MS Young Talent Program" has helped many fresh minds achieve their dreams.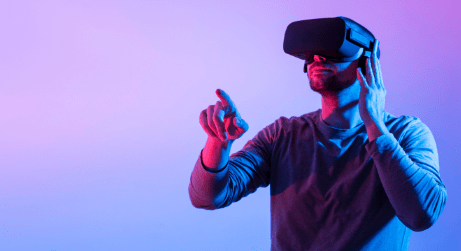 At par with the latest innovations in the industry, MindSpace has always elevated itself ahead of its competition. Our technology stack is growing more than ever.
Empowering the Future
MindSpace software has firmly established itself as a leading global software company, renowned for its exceptional software solutions and innovative technology. Our extensive portfolio of software offerings, customized to cater to the diverse needs of its clients, has garnered widespread recognition and appreciation in the industry.