Nourishing happy relationships.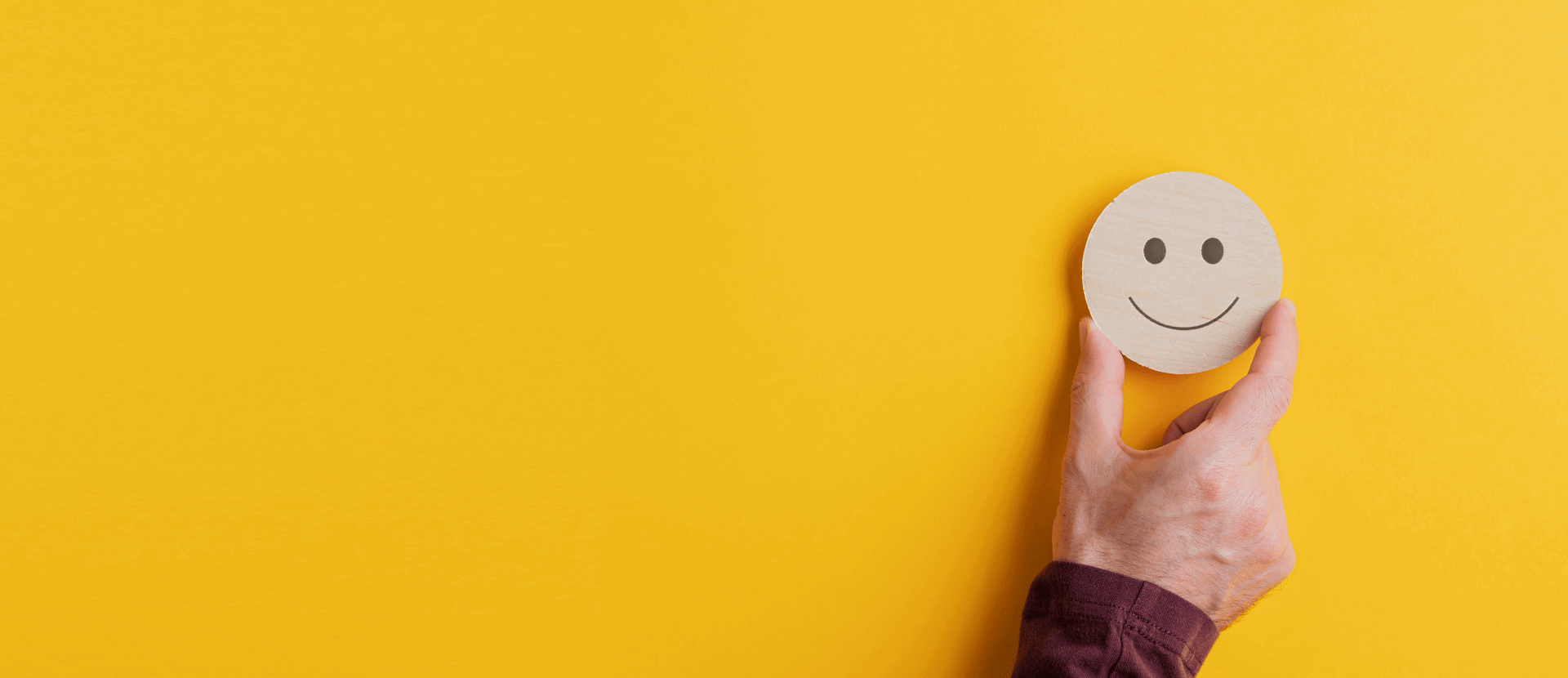 Nourishing happy relationships.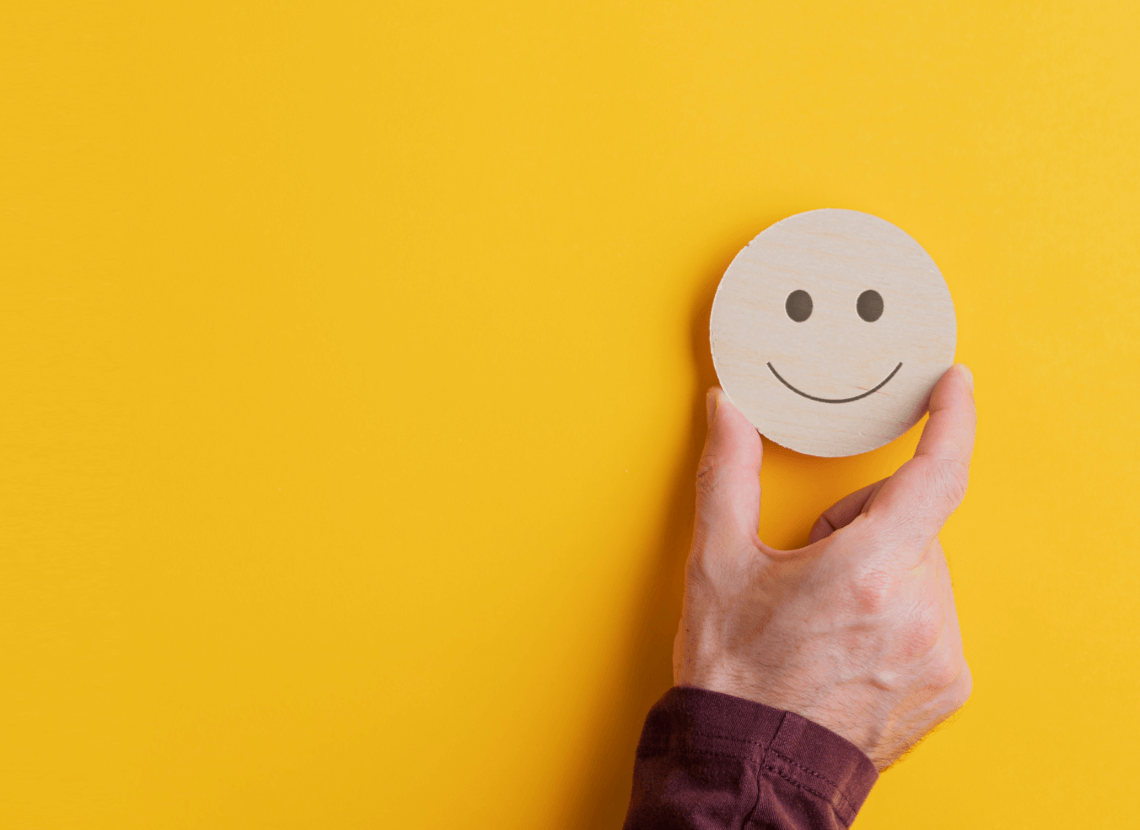 Take a Look At -
Our Clients
21 Years Experience In Business And Finance Consulting, IT Solutions, And Working With 40+ Clients Over The World.
With over two decades of unstoppable exuberance, MindSpace has come a long way with its presence across various verticals and has worked with the market leaders at a Global stage. We have worked with customers of all sizes in a range of industry sectors, inspiring businesses to achieve that technological breakthroughs.